The Blue Mountains
The Blue Mountains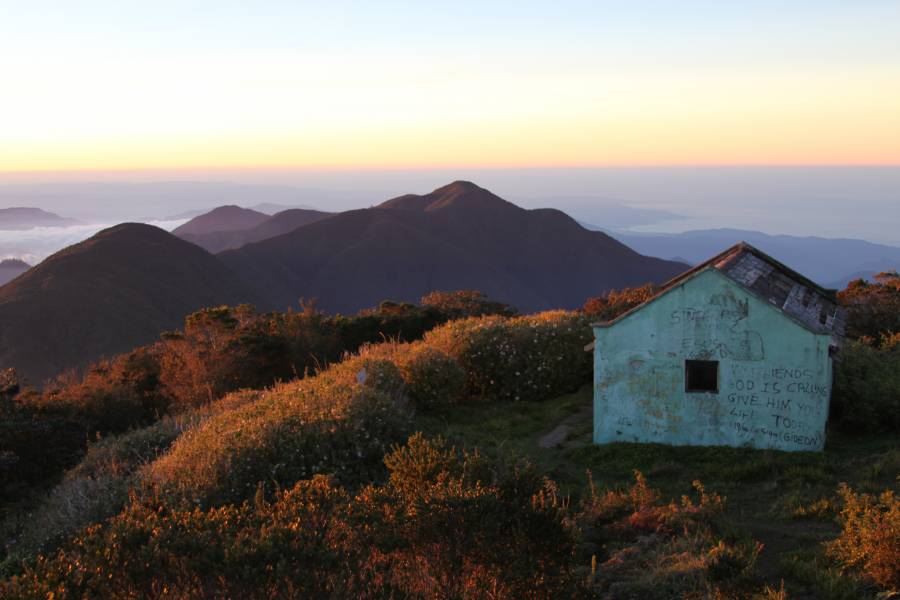 The highest mountain range in Jamaica, the Blue Mountains harbor a rich history, having provided refuge for runaway slaves, transplanted French-Haitian coffee farmers, and even Bob Marley, when he sought safety and seclusion at Strawberry Hill following the attempt on his life in 1976. Today the area attracts visitors principally for its lush nature, colorful birdlife, delicious coffee, and fresh air.
Blue Mountain Peak, the highest point in Jamaica at 2,256 meters, offers a stunning view of five parishes: Kingston, St. Andrew, St. Thomas, Portland, and St. Mary. The Blue Mountain range forms a physical barrier to the northeasterly weather fronts that frequently descend on the island, giving Portland and St. Thomas especially copious amounts of rainfall compared to the southern coastal plains of Jamaica, where drought is common.
During the rainy season (October and November), the mountain peaks often cloud over by mid-morning. Skies are clearest June–August and December–March.
Within an hour's drive from Kingston, Irish Town, Hardwar Gap, and Mavis Bank are great destinations for a quick escape from the urban jungle. This is where rural Jamaica is at its coolest. The elevation and lush greenery are a welcome retreat from the heat on the plains and foothills around Town. The road up and the rugged terrain are not for the faint of heart, but the prized Blue Mountain coffee, breathtaking views, diverse vegetation, and abundance of native birds are more than adequate rewards, and few are sorry for making the effort.
Seems something went wrong. Please try your request again.